Published: Tuesday, April 09, 2019 06:27 PM
­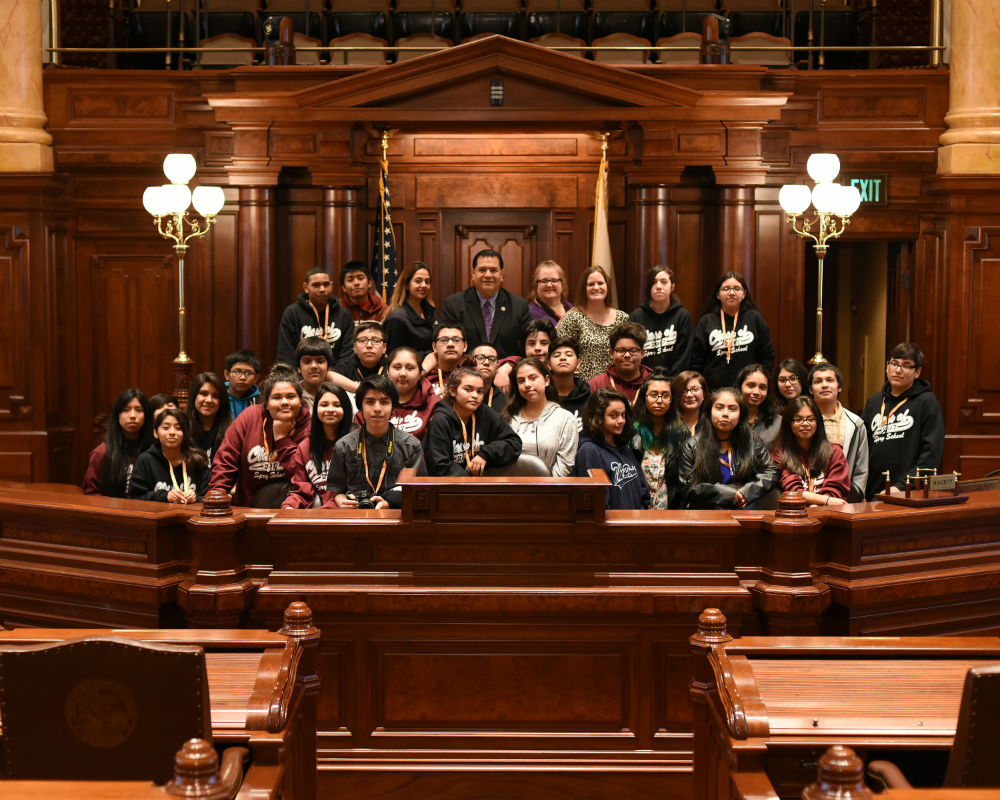 SPRINGFIELD – State Senator Martin A. Sandoval is supporting a renewed commitment to ensuring Illinois' working-class students can afford college tuition.
"Every Illinois student has a right to pursue a college degree and rising costs are currently creating an unfair barrier that prevents low-income students from doing so," Sandoval said. "Educational opportunities should be equal for every student in our state, and I'm glad to see the governor commit to help level the playing field."
Last week, the governor signed House Bill 2505, which allows universities to retain unused scholarship funds from the state's AIM HIGH – Aspirational Institutional Match Helping Illinois Grow Higher Education – program. The measure also gives institutions greater flexibility in administering the grants.
The governor has proposed increasing funding for the AIM High program by $10 million (40 percent), increasing higher education funding by 5 percent and extending MAP grants to an additional 16,000 low-income students.
"The MAP and AIM HIGH programs are critical to students from working class families in my district who may struggle with rising tuition and fees," Sandoval (D-Chicago) said. "The students at Illinois' world-class public colleges and universities faced a brutal four years under the last administration and I'm glad to see that Gov. Pritzker is committed to making Illinois a leader in higher education."