Published: Thursday, March 07, 2019 03:25 PM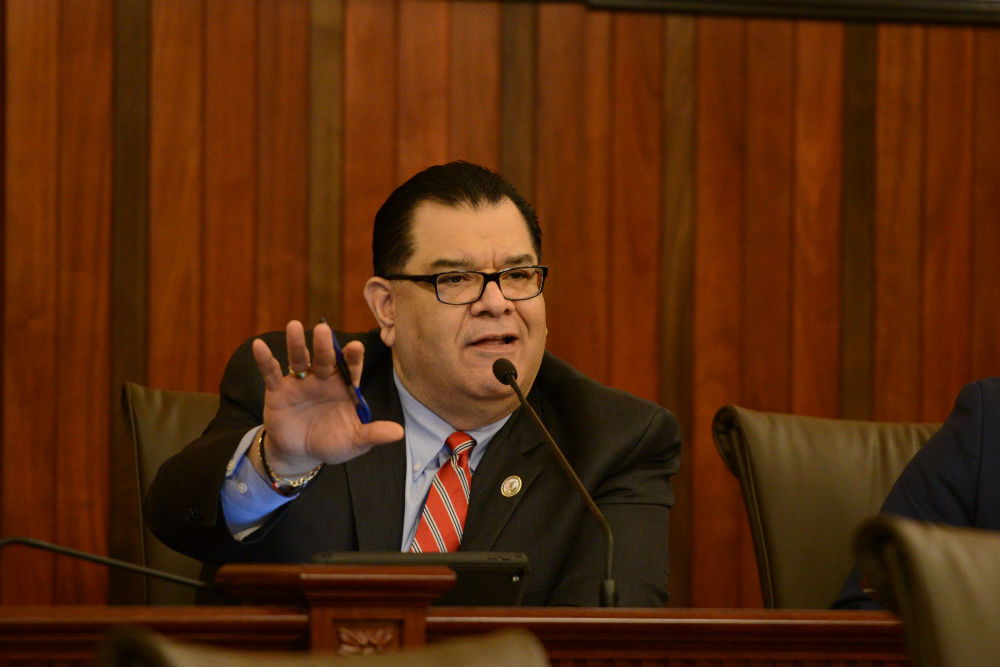 SPRINGFIELD – State Senator Martin A. Sandoval (D-Chicago) applauded the Illinois Department of Transportation's announcement Tuesday that it will host a conference to provide learning and networking opportunities for firms whose owners often face disadvantages in the marketplace.
"I have long been an advocate for providing greater opportunities for businesses owned by disadvantaged individuals and I was glad to see that Gov. Pritzker committed in his budget speech to advocating for more minority contracting opportunities," Sandoval said.
The conference will focus on Disadvantaged Business Enterprise (DBE) firms, which are businesses owned by individuals who are socially and economically disadvantaged such as minorities, women or persons with disabilities.
The conference will take place March 25 and 26 at the President Abraham Lincoln Hotel in Springfield. It will include educational and skill-building workshops, best practices and networking opportunities for Illinois DBE firms.
A recent report submitted by IDOT showed that the department is lagging behind in terms of awarding prime contracts to minority-owned firms.
"The Department of Transportation needs to do a far better job at providing sustainable prime contract opportunities for minority-owned firms," Sandoval said. "I am certain that IDOT's newly appointed secretary, Omer Osman, a 29 year veteran of the department, will make supplier diversity gains a hallmark of his tenure."
Visit IDOT.Illinois.gov and search "TCTR" for registration information and other event details.