Published: Friday, January 18, 2019 03:21 PM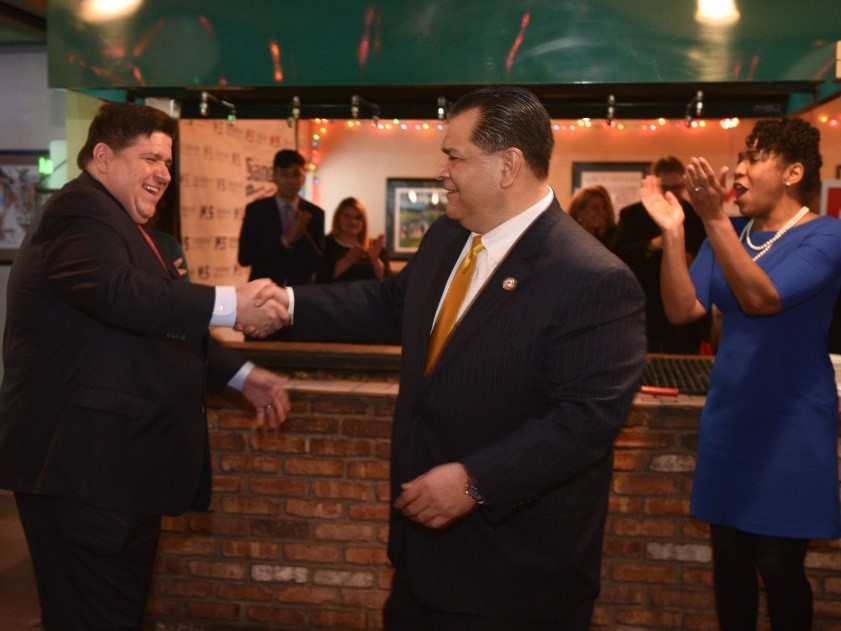 SPRINGFIELD – Senator Martin Sandoval (D-Chicago) applauded Governor JB Pritzker's decision Thursday to sign legislation that would place regulations on Illinois gun dealers to gather information on illegal gun sales and transfers.
The bill attempts to limit illegal gun sales requiring anyone licensed as a Federal Firearms Dealer to be certified by the Illinois State Police and requires the State Police to make key information related to firearms used in crimes available to the public.
"It is critical that we continue to ensure that law enforcement has the tools necessary to keep guns out of the hands of criminals and out of our streets. This legislation will also keep our schools on the Southwest Side and places of employment and worship safe," Sandoval said. "I commend Governor Pritzker's decision to sign this piece of legislation into law."
The bill further requires annual training for employees of firearm dealerships, requires security cameras at guns stores and allows the State Police and local law enforcement to inspect licensed gun dealerships.
Senate Bill 337 passed both houses of the General Assembly with bipartisan support.