Published: Thursday, February 07, 2019 09:37 PM
­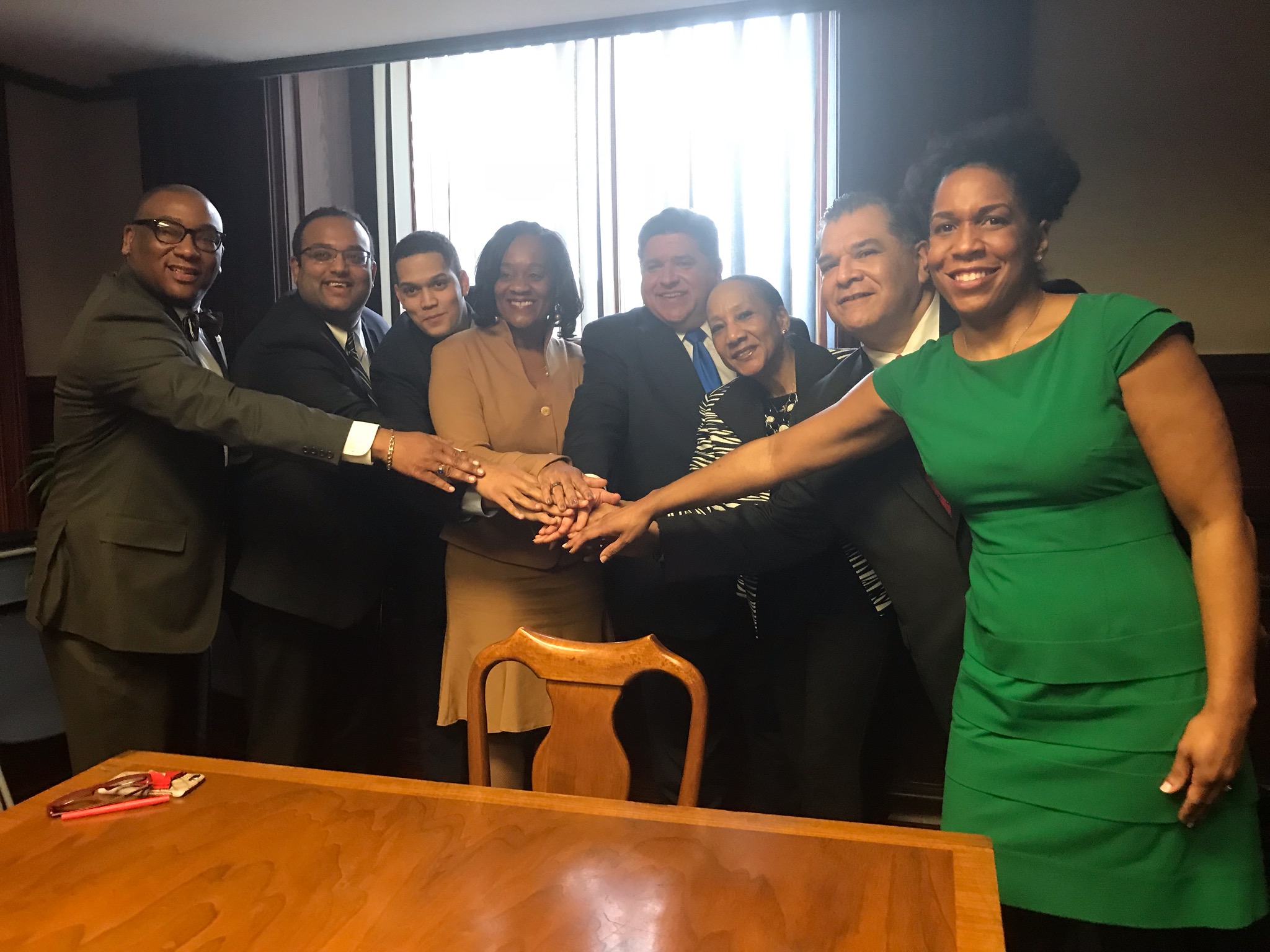 SPRINGFIELD – Legislation cosponsored by State Senator Martin A. Sandoval (D-Chicago) to increase the state's minimum wage to $15 an hour passed Thursday, marking a major win in the fight to ensure Illinois workers are guaranteed a fair wage.
"Hundreds of thousands of Illinoisans have been disadvantaged by the federal minimum wage that should be a considered starvation wage, not a dignified living wage. The opportunity to earn a fair wage and provide for your family is a right, not a privilege," Sandoval said. "This wage increase will provide stability to struggling families in Illinois and help them lift themselves out of poverty."
Senate Bill 1 would gradually increase the minimum wage in Illinois to $15 an hour by 2025. The step-by-step rollout of the increase is designed to allow businesses to adjust to the law and adapt accordingly. The first increase will take effect on Jan. 1, 2020 and set the minimum wage at $9.25.
Illinois' minimum wage has been $8.25 an hour since 2010.
"The men and women of Illinois who work tirelessly to provide for their families are long overdue for a pay increase. It's absurd that in spite of the rising cost of living, this is the first time we have increased the minimum wage in almost a decade," Sandoval said. "As members of the General Assembly, it is our duty to protect the dignity and rights of our workers."
Senate Bill 1 will now move to the House of Representatives.