Published: Wednesday, February 20, 2019 11:36 PM
­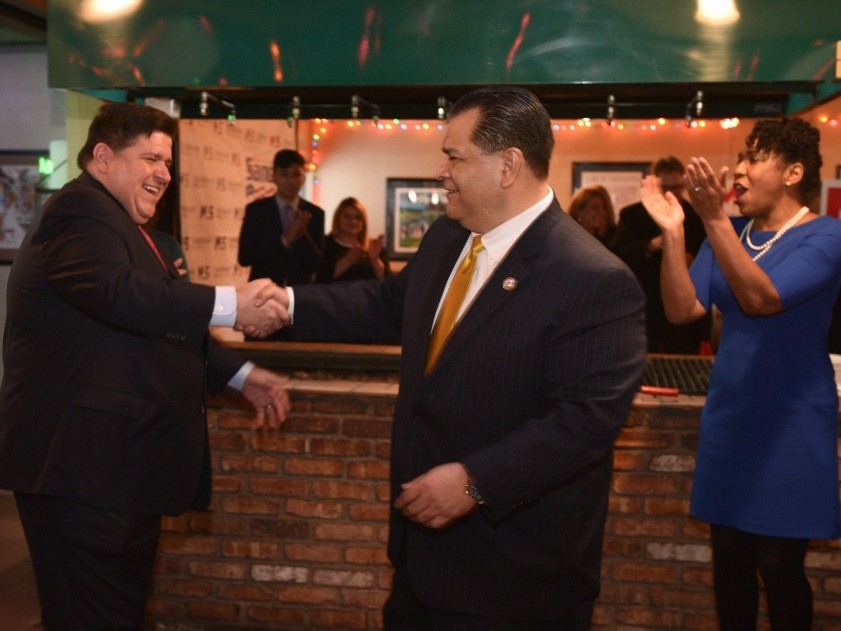 SPRINGFIELD – State Senator Martin A. Sandoval (D-Chicago) released the following statement Wednesday in response to Gov. JB Pritzker's budget address:
"It was refreshing to hear from a governor who is taking a more balanced approach to creating a state budget without any gimmicks. It is time to make this state function again and provide the people of Illinois with the services they need.
"Illinois students must be a top consideration in any funding plan for the state. I applaud the Governor's plans to enhance our investments in education. The extra $375 million in funding to K-12 school districts and the extra $50 million dedicated to MAP grants shows that Gov. Pritzker has made our students a priority. The governor's proposed spending of a $100 million on early childhood education is another great benefit to working families.
"I agree with Gov. Pritzker that now is the time to get our finances straight. We need to reprioritize Illinois' expenses and ensure that our state has fiscal security. Once we return financial stability to this state, we can find new revenue sources that will allow us to introduce bold new policies to move Illinois forward.
"This proposal marks a good start as we consider a plan to fund our government over the next year. I look forward to working with Gov. Pritzker and my fellow legislators to craft a budget that works for the people of Illinois and marginalized communities on the Southwest Side of Chicago that have been forgotten for way too long."