Published: Wednesday, April 03, 2019 10:00 PM
­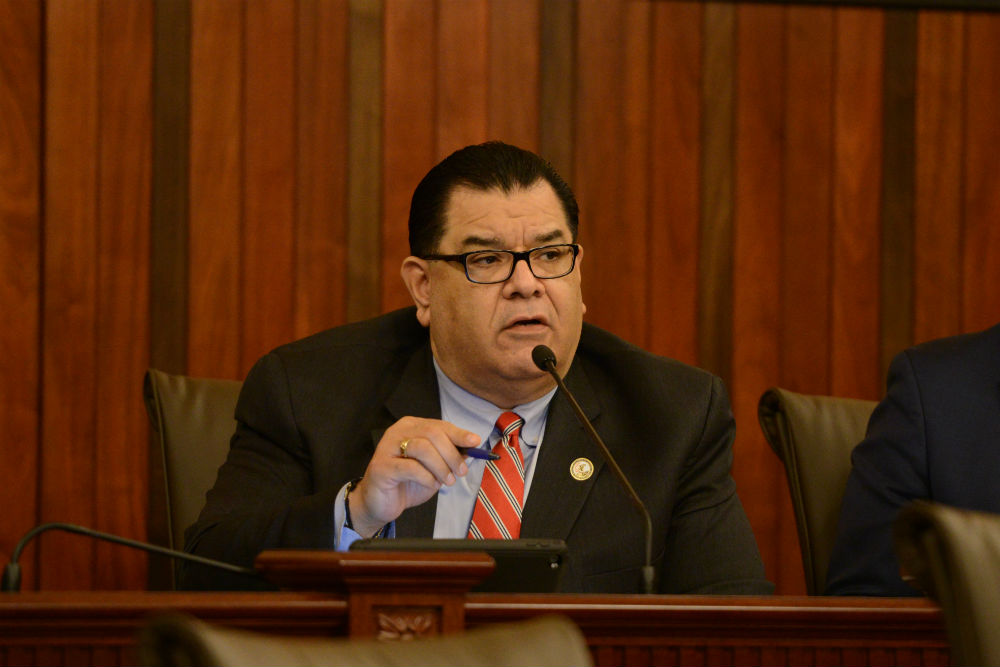 SPRINGFIELD – State Senator Martin A. Sandoval (D-Chicago) commended Illinois Attorney General Kwame Raoul's decision Monday to file a brief on behalf of the state of Illinois opposing a citizenship question on the U.S. Census.
"The inclusion of a citizenship question on the Census is a clear effort to deter immigrant and minority populations from participating in the Census," Sandoval said. "The communities I represent are already undercounted and this policy would even further limit their representation in government."
Illinois joins a coalition of 18 other states, 16 local governments and the U.S. Conference of Mayors in opposition to the question.
In January 2019, the U.S. District Court for the Southern District of New York ruled in favor of a lawsuit to block the census from gathering citizenship information. The U.S. Supreme Court will hear the case this April.
"I applaud Attorney General Raoul for recognizing the importance of this issue to Illinois' minority and immigrant communities," Sandoval said. "The State of Illinois stands in steadfast opposition to this racist policy, and we will do everything in our power to prevent this question from appearing on the Census."